ABOUT US
Company Brochure
ABOUT US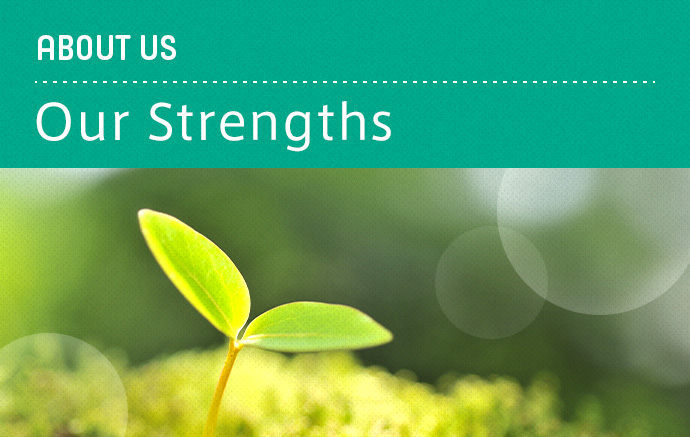 Established in 1963, we are the origin of manufacturing of hand sewing needles maker and vendor mainly hand sewing notions.
Based on the resource, we currently provide enterprise value to clients through widely categorized products such as stationery, toys, sports & leisure products and gardening materials.
We provide one-stop service from planning, manufacturing to import and export.
Overseas procurement and development are operated in China (100% owned enterprise), Indonesia (own charcoal plant), Italy, Turkey, India, Taiwan, Hong Kong and others.
Our organization system is consistent manufacturing, inspection and audit system, quality maintenance, and assembly operation both in and out of Japan, also distribution system is fully equipped.

Copyright © Yachiyo Industrial Co.,Ltd. All Rights Reserved.